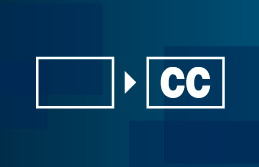 Closed Caption, Subtitle and Transcription Services
Meet Web Content Accessibility Guidelines and provincial standards with 2.0/2.1 Level A compliance with our caption, subtitle, and transcription services. We carefully create your caption and subtitle tracks to work in sync with the narration and dialogue in your video. We also include caption, subtitle, and transcript installation services for your Content Delivery Network, player, or Video on Demand platform of choice.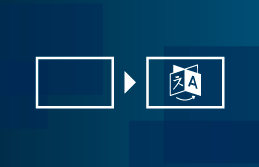 Video Translation
Localization extends your reach in the municipal sector, and municipal operations depend on an effective ability to understand written and spoken communication in an efficient and cost-effective manner. We will translate your video communications assets into the official language and dialect of your community stakeholders, allowing you to expand and coordinate your video communications efforts.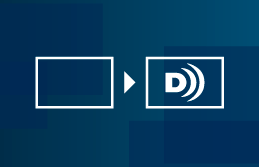 Described Video Services
We understand how important it is for visually impaired persons to be able to understand your message. Described Video (DV) is a narrated description of your video's main visual elements, and enables viewers to better understand the details and complexities that can be difficult to convey without visual support.