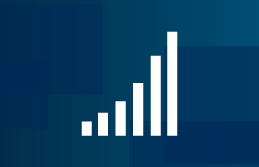 Communicate Effectively with your Stakeholders
We offer a specialized selection of corporate video production services to meet your corporate video communications requirements, and to meet federal and provincial video usability and accessibility standards. Effective, measurable, and purpose-driven communication is our starting point for every project.
We create value for your organization by ensuring your stakeholders are effectively informed. As your video communications support partner, we provide the products and services your team requires to effectively meet your strategic goals and gain the measurable results you plan for.
Use and accessibility of your video assets is critical to achieving your strategic goals. Utilizing current and cutting edge technologies, we build your bridge of communication to people of all abilities.