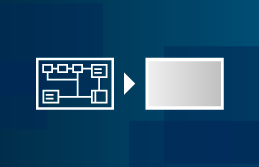 Video Production Services
Thuris Media will guide you through every step of our corporate video production process from concept to delivery of the final product. Contact us today for more information on how we can help you create engaging content to achieve your communications goals.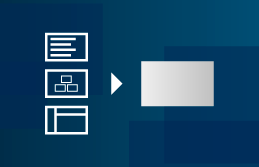 Video Editing and Compositing Services
Thuris Media will work as an extension of your in-house video production department to create and assemble video assets seamlessly with your team's vision, driving the results you have carefully planned for.
Video Repurposing Services
We understand the need for cost-effective and time-sensitive corporate video production in the municipal sector. Most of our municipal video assets can be repurposed with permission and customized to your brand and specification. Contact us today to learn more about our Municipal Video Repurposing Program.